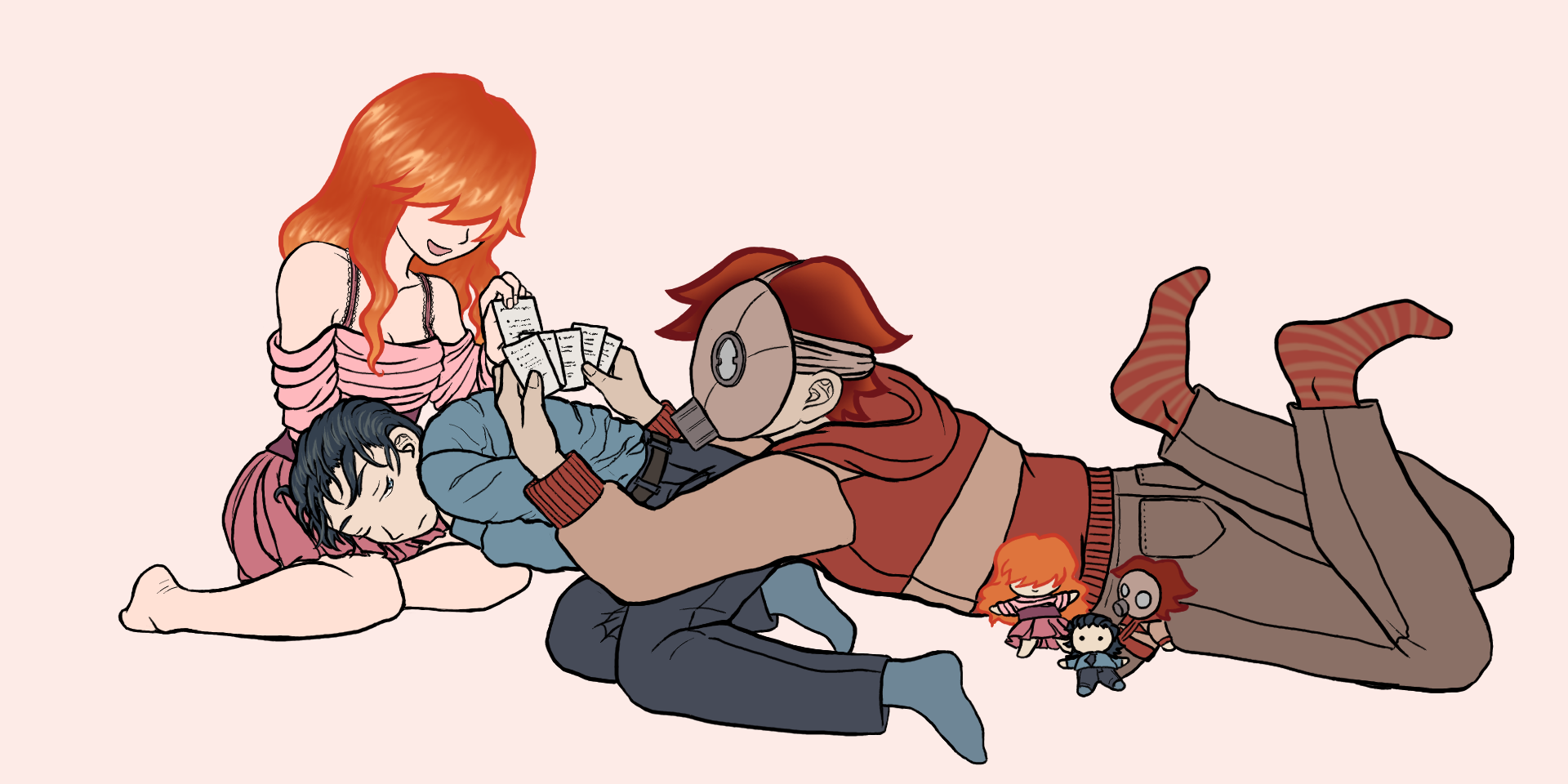 Their Warmth [En]/[Fr]
Comments
Log in with itch.io to leave a comment.
I only read up to maybe 2 parts of the 1st chapter. I won't spoil anything, but there was a lot of polish both in the graphic aspect and in the execution. The GUI is entirely customized, meanwhile the sounds are perfectly coded and well designed. I read the French version. There wasn't a single mistake, which isn't always the case. I went in the VN reminded of a play I hadn't really enjoyed, but actually the start was rather cheerful. Letting the player know there is some warmth to be found. Well it doesn't exactly start in a "dystopia". So I guess there was a lot of effort behind the work, though it's not really my style.
Someone we both know talked to me about this game, i tried it and... i absolutely love it ! i'm not a big fan of novel genre but this one is definitely pleasant, the scenario makes you want to know more and... the characters are waaaay too good. Hyped for the full release !